Accelerate your speed to net zero with industrial intelligence that paves the way to a future of production optimization. Kelvin helps you find inefficiencies seamlessly so you can drive production excellence with a unified view in real time.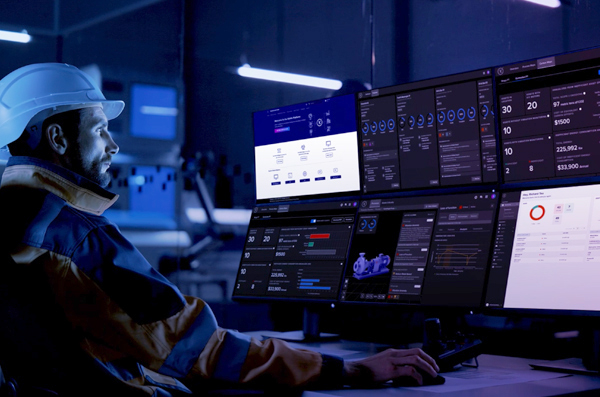 Do you want to leverage the power of data and analytics?
Kelvin unlocks this power for your business, turning data analysis into actionable insights that prevent errors, and create an impact when making controlled decisions.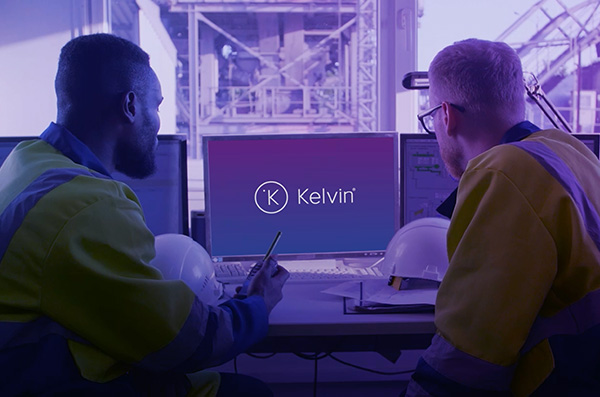 Do you want to optimize production and empower your teams?
Kelvin provides you with self-service technology tools that connect your processes, and help you take actions that meet your sustainability and profitability goals.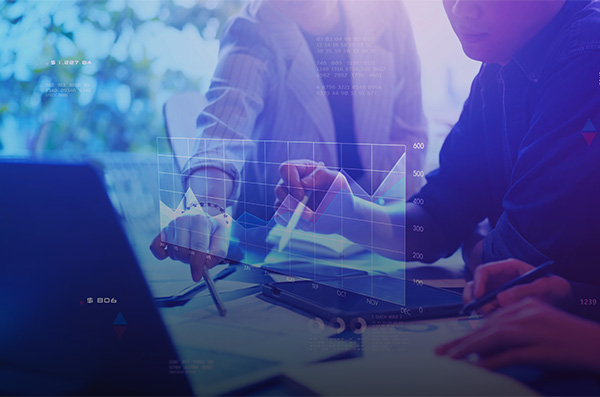 Do you want to break down silos and increase speed to value?
Collaborative control with Kelvin unifies human understanding and artificial intelligence to make a positive impact on the real world.
Achieving industrial optimization
UNIFY
This is the first step. Unify existing data streams, historical data silos and new sensor technologies.
ANALYZE
Once your information is unified, this layer uses information to find patterns and derive insights.
ACTION
This is where insights convert into control decisions.
KELVIN ENABLES THE ACTION LAYER
The challenge of sustainability
Fugitive emissions are responsible for more than 5% of global carbon
of energy used by industries today is wasted
Find and fix fugitive emissions
Leverage AI and automation
Optimize operations
Phase in renewables
Cut carbon and drive profits
Formulate robust environmental, social and governance goals and policies
Kelvin solves your business challenges with Kelvin Maps and Kelvin Copilots.
Kelvin Maps provides visualization of the production process to find, cut and prevent emissions and other issues. Kelvin Copilots empowers engineers to manage workflows through collaborative control.
With Kelvin, you can connect intelligence to optimize operations, and transform your sustainability posture, while redefining your organization's pace in the race to net zero.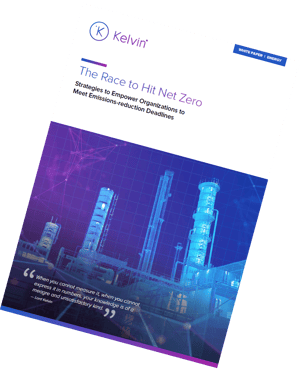 Please provide your contact details to download the white paper.